Leadership Team
Vision Multi Academy Trust has a strategic leadership team who engage directly with all of our academies. Working in all of our settings the team is able to address needs, challenge and support whilst also developing the professional networks between members of the trust. The leadership team is able to create and broker bespoke school improvement initiatives.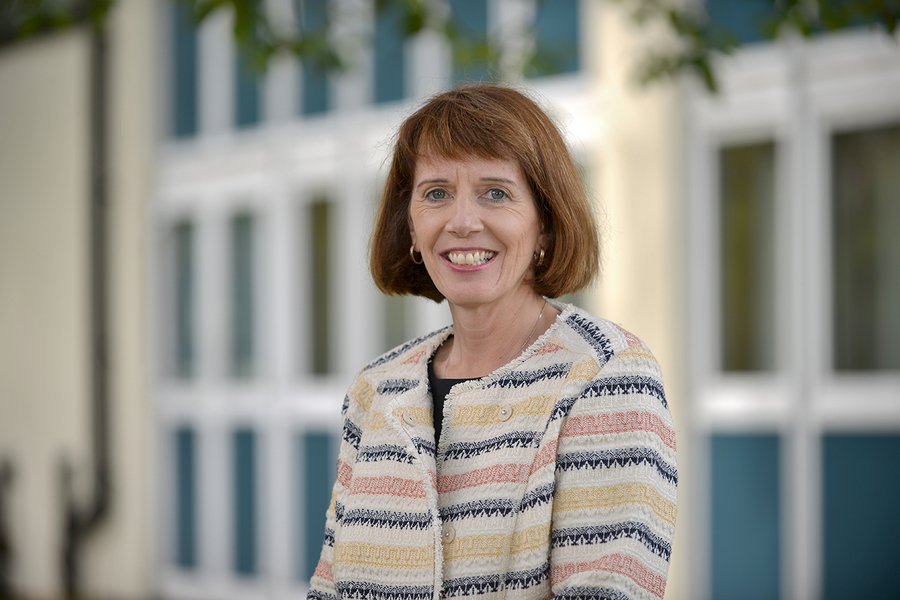 Carol McLachlan, NLE, Headteacher Higher Lane Primary School and CEO of Vision Multi Academy Trust
Carol McLachlan has been a Headteacher for over twenty years. Higher Lane is her third headship where she joined in 2014 after previous headships in Rochdale and Bury. She has also worked in the School Improvement Service supporting and providing challenge to primary schools. Her work with school improvement included developing school leadership. Carol is committed to ensuring that all children have the best possible start to their educational career and believes that all children regardless of their background can achieve great and wonderful things.
Tracy Bevan, Executive Headteacher of Vision Multi Academy Trust and Headteacher of Sunny Bank Primary School
Tracy Bevan is Head Teacher at Sunny Bank Primary School - taking up the post in September 2013. She has previously spent time acting as Head teacher at another local school. Tracy had undertaken many senior posts in Oldham schools including deputy head ship and the role of SENDCo, prior to moving to Bury. Tracy is passionate that every child should be given the opportunity to be the best they can be whilst at primary school, gaining skills for life in a caring and trusting environment and also enjoying every moment of their school life!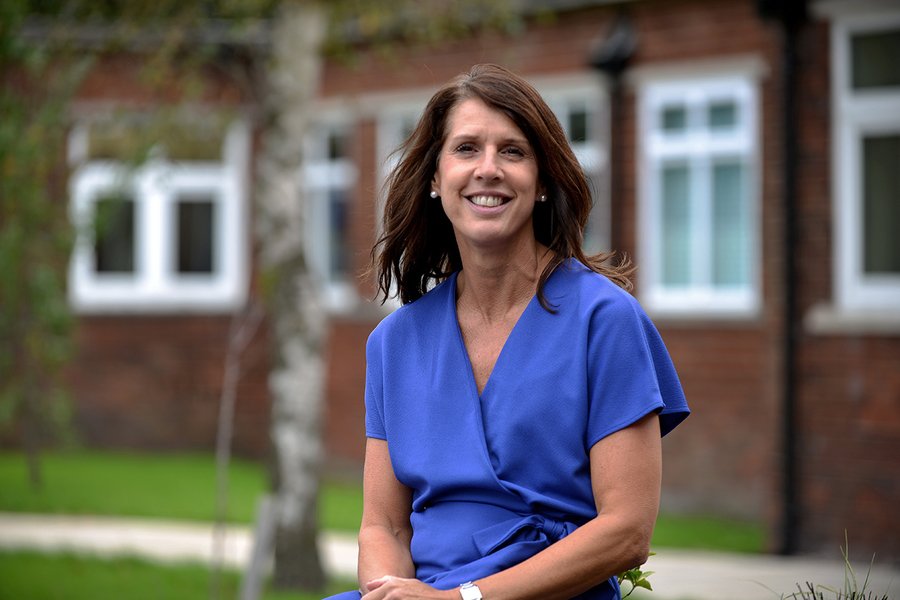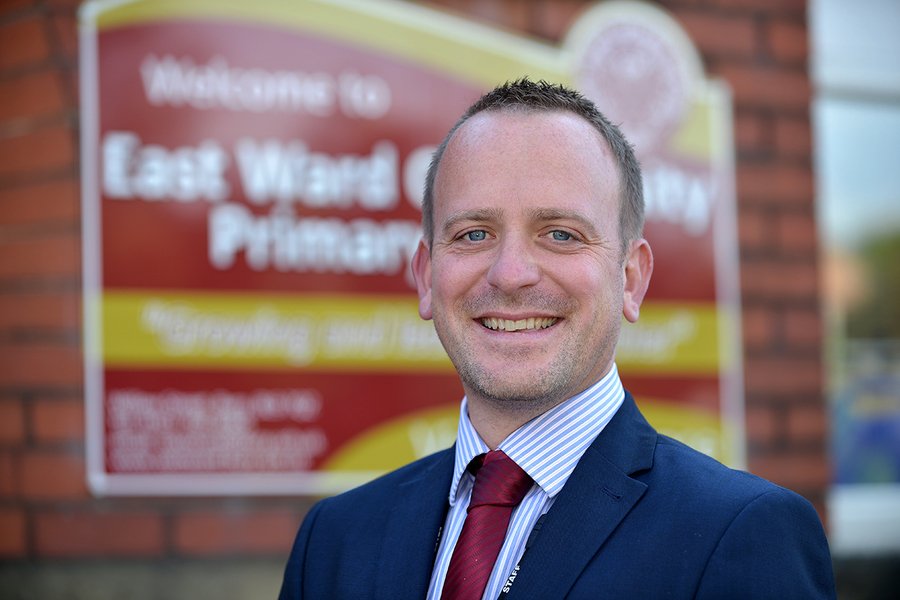 David Waites Headteacher East Ward Community Primary School
This is David's first headship having been a Deputy Headteacher and senior teacher in four previous schools. David joined East Ward Community Primary School in 2012 after teaching and leading in schools in Stockport, London and Milan, Italy. David's aim has always been to facilitate learning and guide children to become the very best that they can be. As Head teacher of East Ward Community Primary School he helps ensure that they meet the schools aims of 'growing and learning together'.
Ian Tetlow, Head of School, Higher Lane Primary
Ian took up post as Head of School in September 2017. He has worked at the school for the last 15 years but started his teaching career in the secondary sector, primarily as an English teacher, but also held Pastoral Head of Year and SENCO positions. Ian was Assistant Head and then Deputy at Higher Lane and his key areas of responsibility include Assessment, Curriculum and Teaching and Learning. He is highly committed to Higher Lane and the children within the school and strives to provide the very best education for all.