Central Team
Vision Multi Academy Trust central team is made up of highly experienced colleagues with a range of backgrounds in supporting schools. The team play a key role in the support and challenge across our schools. There are plans for the central administration and finance team to develop further in line with the Trust's growth plan.
The role of COO in a MAT broadly encompasses strategic business and operational leadership, aligning and deploying the resources of the MAT to secure efficiency, effectiveness and the successful achievement of identified objectives.11 Jun 2018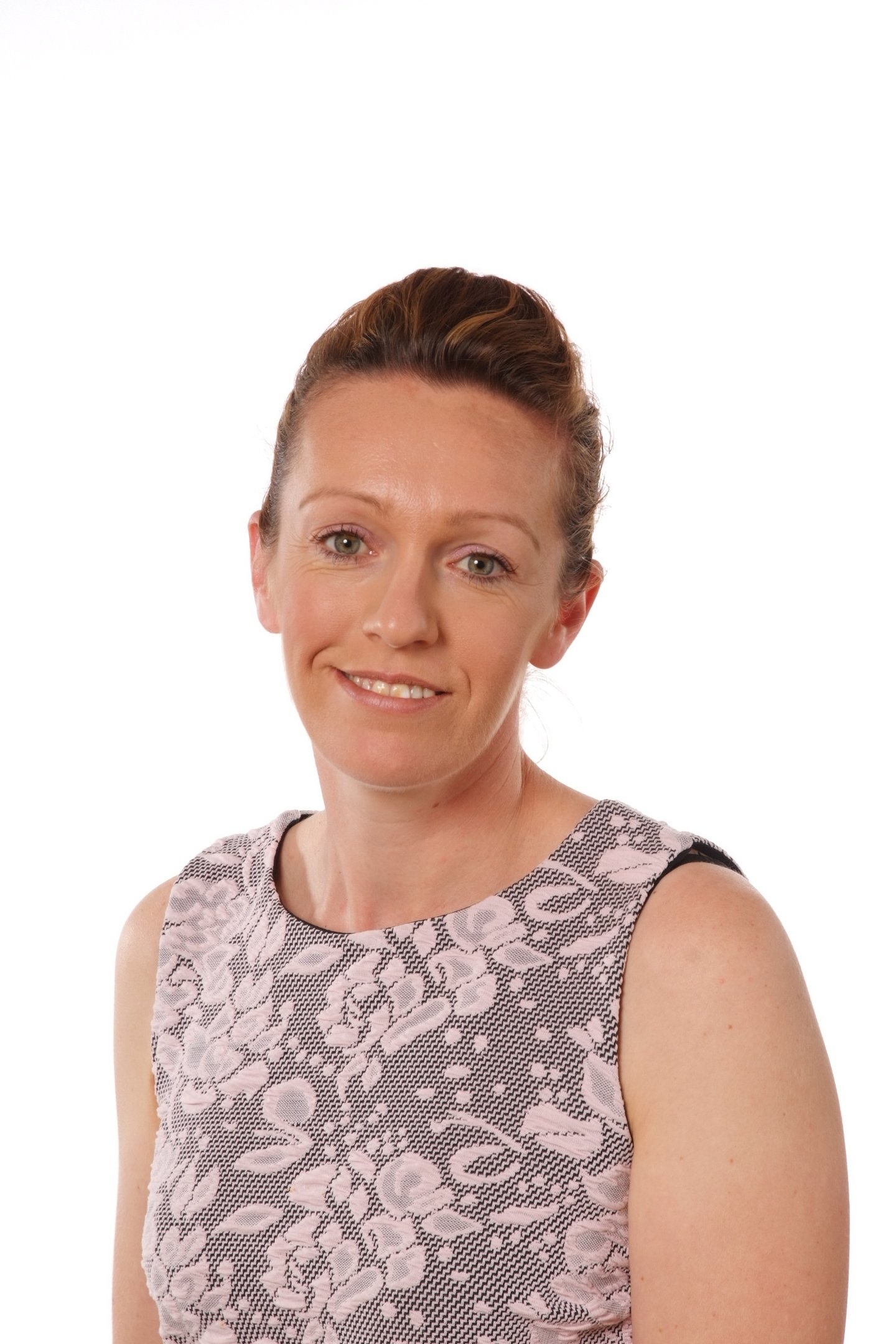 Donna Cartwright, Business, Finance and Compliance Manager, SLE
Tasked with leading and managing all of the non academic aspects of the Trust, providing dynamic leadership, strong management and clear strategic direction in HR, health and safety, governance, estate and premises management, finance, GDPR, procurement and policies. Working closely with the CEO, Headteachers, School Business Managers and the Finance Manager to help secure the best possible educational provision in every one of the Trust's schools.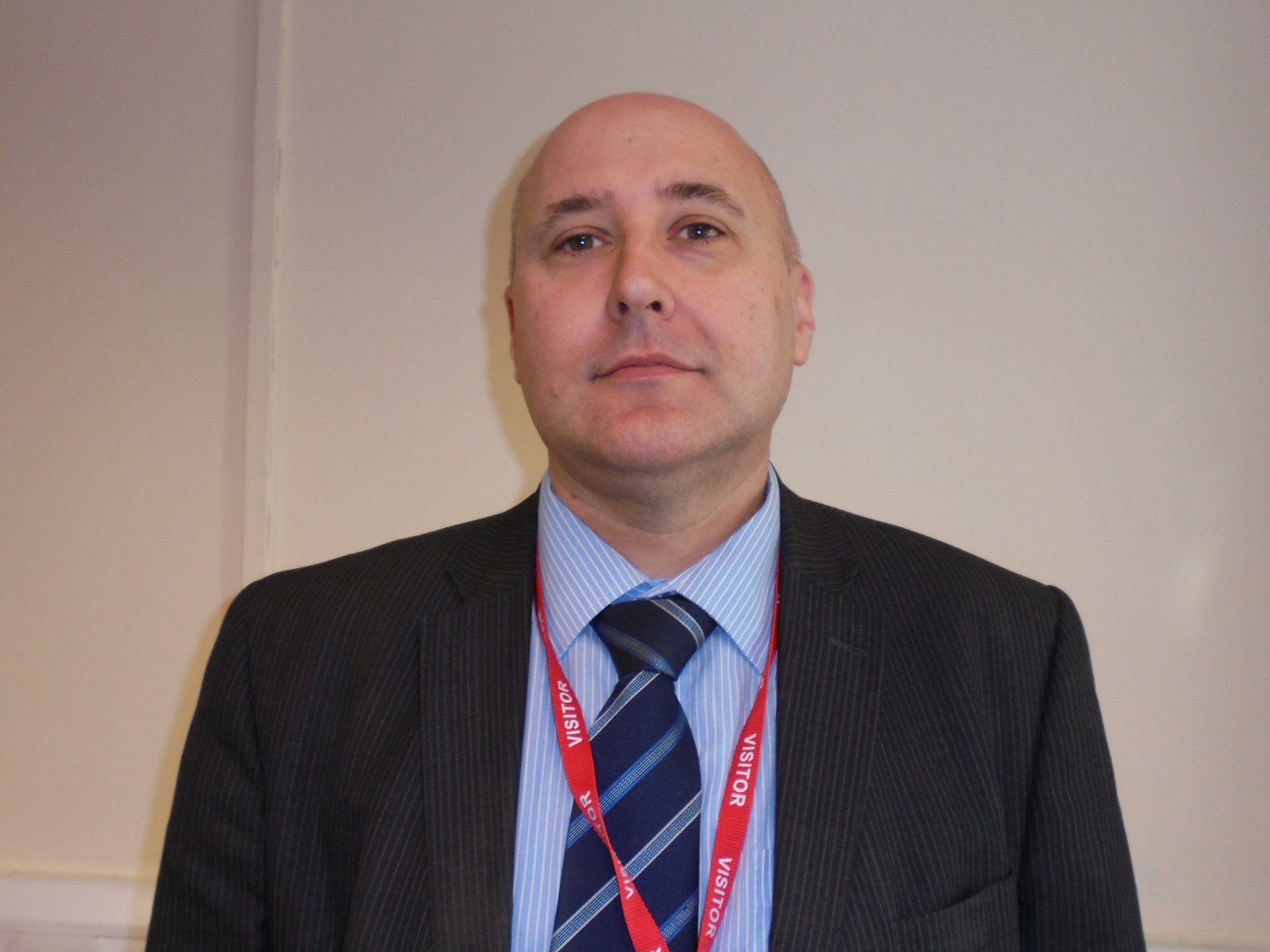 Jonathan Poole, Finance Manager, SLE
Tasked to ensure that all aspects of financial management are efficient and effective throughout the Trust and provide professional leadership, guidance and challenge to senior post-holders in all aspects of finance. Responsible for monitoring the overall performance of the finance function and ensuring Trust compliance with legal requirements and statutory guidance. Ensuring efficiency across the Trust and the effective use of resources in support of the Trust's objectives will enable the Trust to thrive and provide first class, quality education.