MEMBERS AND tRUSTEES
Meet our Board
Our board is made up of a wide range of highly experienced professionals who bring challenge and support to the organisation. The board meets regularly with Headteachers and senior leaders from the Trust.
MEMBERS
Glenn Mascord
Glenn was a teacher for twenty three years and a school improvement officer and educational consultant for a further fifteen. He has worked in both primary and secondary schools from Early Years to sixth form and in Lancashire, Nottinghamshire, Derbyshire and Blackpool. As well as school improvement, he has extensive experience as an examiner, course provider, adviser to the Department for Education, and writer of articles and teaching materials. He has a particular interest in English and literacy and is currently working part-time and independently to advise and support schools
Michelle Morris
Michelle Morris is Chief Executive of The Nicky Alliance and a former governor of Higher Lane Primary School. Michelle is a Trustee on the Board of the Grand Theatre in Blackpool. Michelle was Councillor for Pilkington Park Ward from 2003-2016 and was Mayor of Bury 2014-2015. Michelle brings with her a wealth of knowledge having worked in the public, private and third sectors.
Tahir Rafiq
Tahir Rafiq has been a practising solicitor for over 23 years, working with and representing vulnerable people in our society. He has worked with many charitable organisations. Tahir's younger children are of primary and secondary education level. He wants to be involved in improving local schools and ensuring that all the children, whatever their background, get good quality education and training.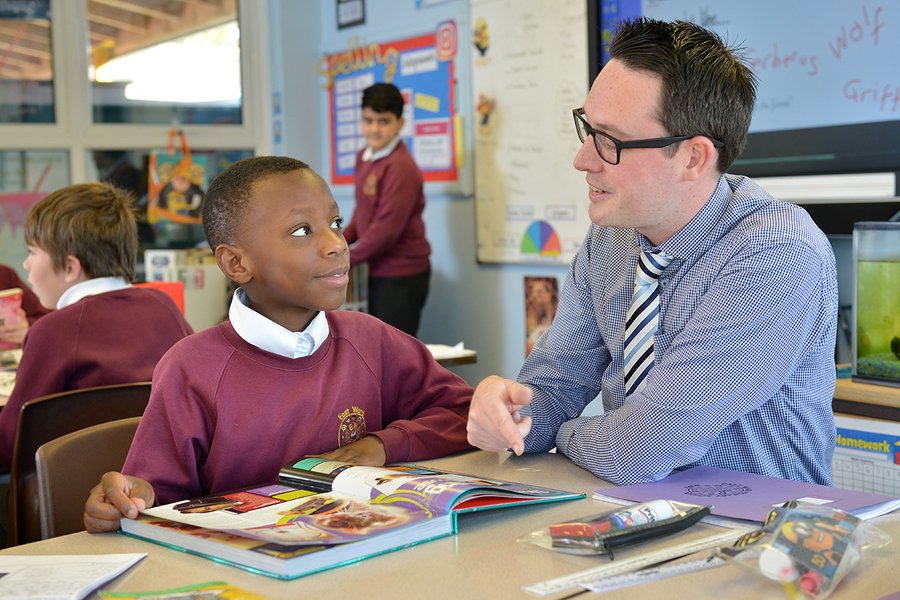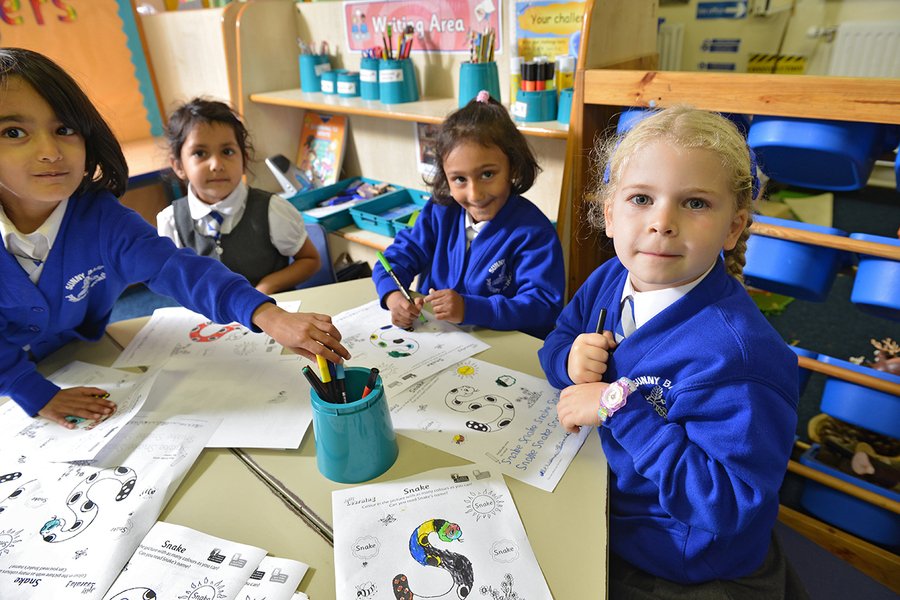 TRUSTEES
Carol McLachlan, NLE, Headteacher/CEO
Carol McLachlan has been a Headteacher for over twenty years. Higher Lane is her third headship where she joined in 2014 after previous headships in Rochdale and Bury. She has also worked in the School Improvement Service supporting and providing challenge to primary schools. Her work with school improvement included developing school leadership. Carol is committed to ensuring that all children have the best possible start to their educational career and believes that all children regardless of their background can achieve great and wonderful things.
Laurence Goldberg (Chair)
Laurence Goldberg is a former hospital pharmacist and part-time academic. He now works as an independent pharmaceutical consultant specialising in patient safety and medication error reduction. He is Editorial Consultant for Hospital Pharmacy Europe. He is a former Non- Executive Director of the National Patient Safety Agency.
He was designated a Fellow of the Royal Pharmaceutical Society of Great Britain in 1989 and has won several awards for his work in pharmacy. He has been an invited speaker at many national and international conferences and has over 50 scientific papers to his name, many of them as sole author.
He was a governor and latterly Chair of Governors at Bury Grammar Schools and is currently a governor at Radcliffe Hall CE/Methodist Primary School.
Darryl Lester (Vice Chair)
Currently chair of governors of Higher Lane Primary school, Darryl has been involved in school governance for over 10 years. Darryl is able to draw on over 20 years of experience working in education policy and delivery for local and central government during which time he have developed skills in leadership and management, procurement, budget management, data analysis and programme delivery. As a parent governor, he is keen to ensure there are high quality staff at all levels that create the right environment for children to flourish in our schools.
TRUSTEES
Councillor David Jones
A proud Lancastrian who since 1972 has worked in the Public sector up to the present day. David was a Police Officer for nearly 34 years retiring as an Inspector in 2010. David's problem solving and change management skills were then re tested when he was appointed as the Community Safety Manager for Bury Council responsible for reducing Crime and disorder.
As the present Chair of the Trustee Board, he believes he facilitates open, honest dialogue and challenge. In 2012 David was elected to the local Council representing the Ward where he lives, and was re elected in 2016.
Sonja Butterworth
Sonja is an independent consultant with a background in school improvement. Sonja has over 15 years experience in Primary education. Having worked a variety of school settings from inner city schools to small village communities, in both maintained and academy trusts, including schools in the independent sector. Outcomes for children are at the heart of Sonja's beliefs and her strong moral purpose means that there is always a drive for excellence, particularly in schools where disadvantage is prevalent. As well as being a Trustee of the Vision Multi Academy Trust, Sonja is also a Governor at The Bury Grammar School and chairs the Academic Committee.
Joan Beresford
Currently a semi-retired consultant with experience of working across a wide range of organisations including Education, Ofsted, Manchester Diocese, Local Authority and others. Previous educational roles include that of Assistant Head (non-teaching) and Director of Business and Finance.
Joan holds a MSc Degree in Management Practice, a PGC in Strategic Management and Level 5 Dip in HR Management (Assoc CIPD) and Project Management. Joan has over 30 years experience in: Leadership; Finance; Management; HR; Project and Change Management; H&S and Administration, 11 years of which have been in education, including 7 years as a primary school governor. Joan is also a trained RO (Responsible Officer).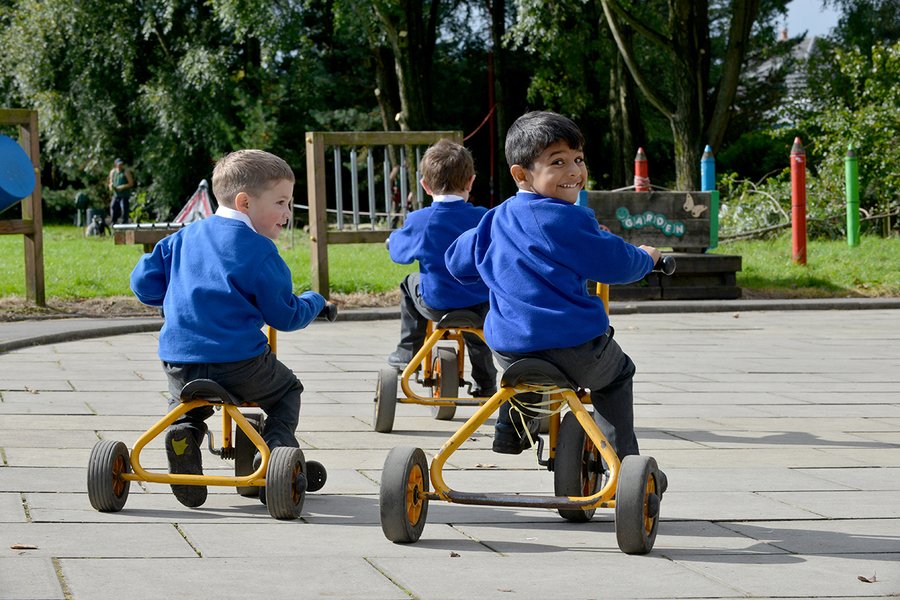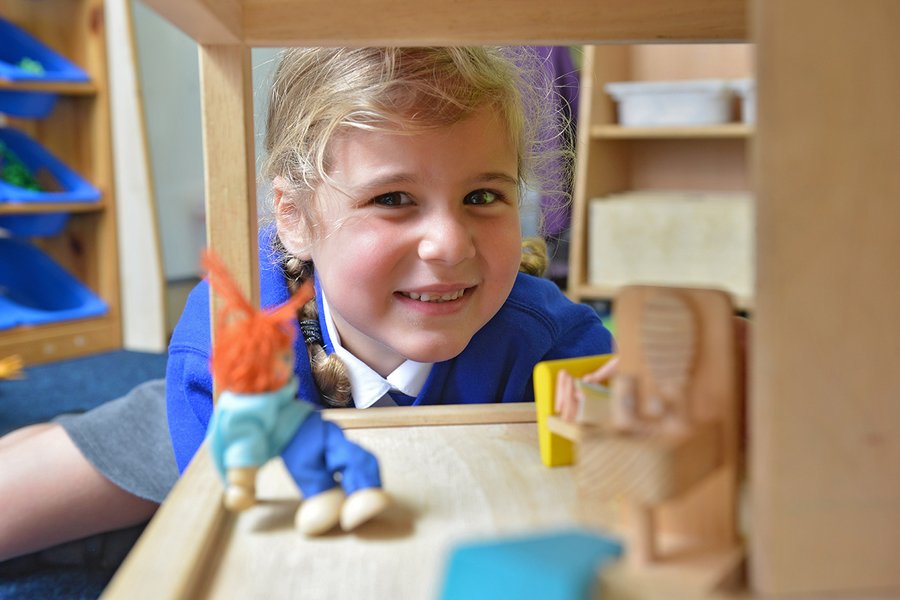 Barry Minnery
Barry Minnery is a qualified accountant with over 45 years' experience in business embracing a wide variety of industries and business types. As well as financial management responsibilities Barry has been closely involved in managing the changes arising from the technological and digital revolution; globalisation and deregulation and economic volatility. He is well versed in corporate governance and risk management and has wide experience of managing stakeholder relationships. He has worked as a tutor to mature students studying for professional qualifications.